Single System That Runs The Business
Our story begins in 2014 when we set out to change the restaurant industry by bringing smart solutions to help solve the problem of individualized marketing. In 2014, we were way too early to the game but never-the-less made some headway.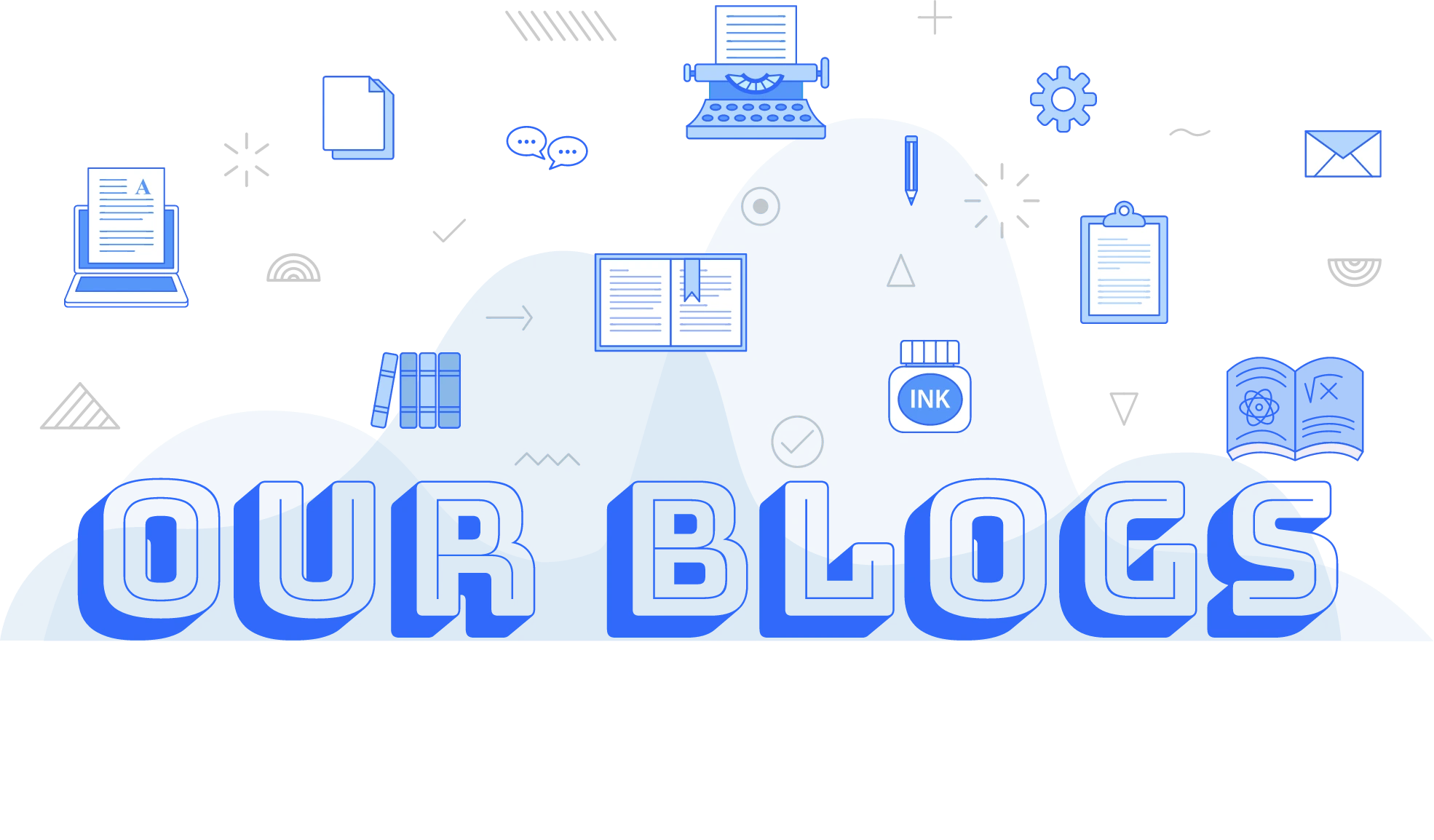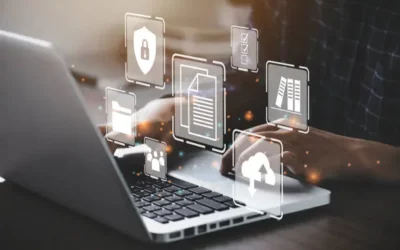 Ultimately, every entrepreneur will reach that critical point where they recognize the necessity of an efficient business management system to coordinate operations, record all necessary data, and guide their decision-making.